Doing Business in Hong Kong 2021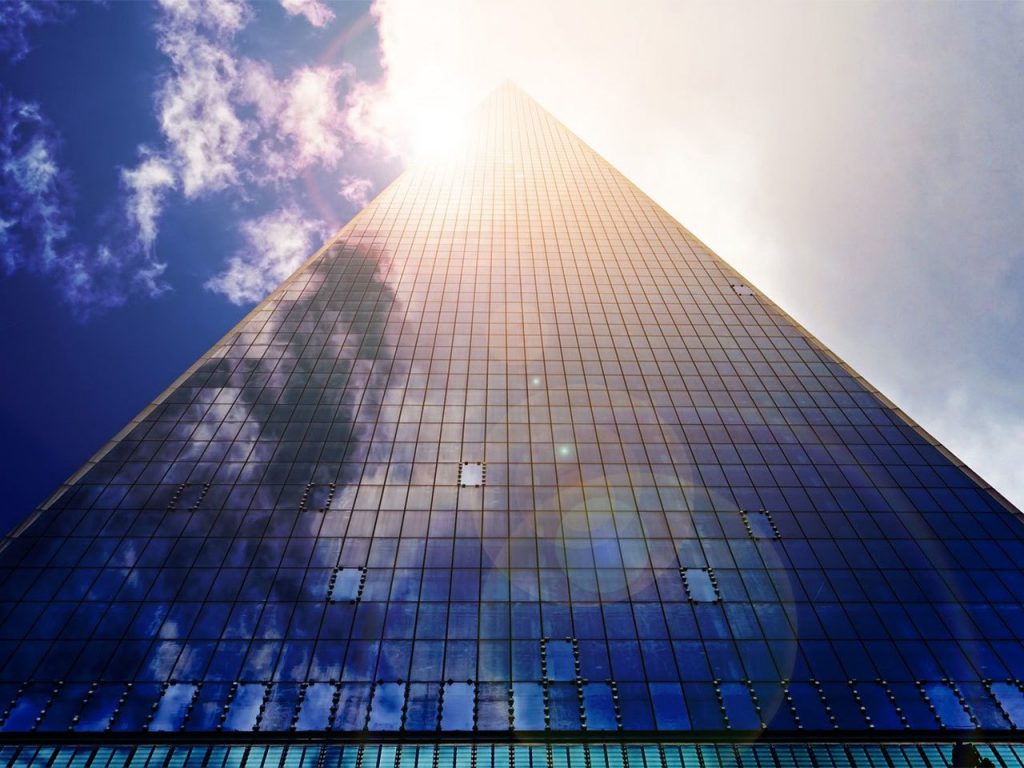 We are proud to present the latest edition of Doing Business in Hong Kong, a comprehensive guide designed to provide information on major issues that foreign investors should consider when investing in or through Hong Kong.
This publication provides an overview of the most important aspects of doing business in Hong Kong, including the follows:
We look forward to cooperating with you and assisting your business to grow and achieve success in the future. For enquiries, you are welcomed to contact us.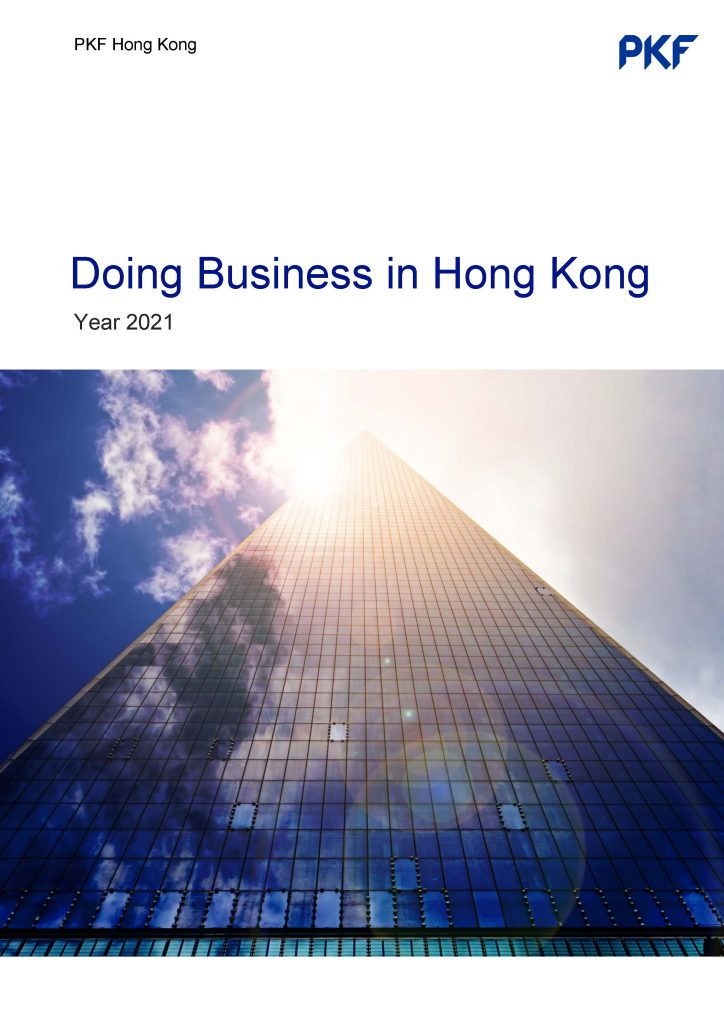 Please click the button below to download the publication.