Setting up a business in Hong Kong 2019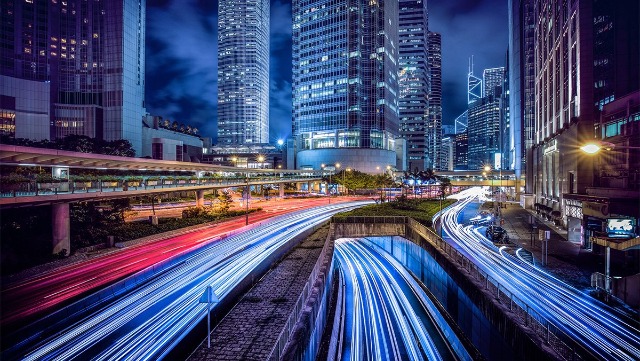 As an international financial centre and business hub in the Asia Pacific Region with well-established infrastructure, robust legal and financial system as well as simple tax system, Hong Kong is the preferred location for business establishment.
This guide provides general information about the major legal and tax issues relevant to doing business in Hong Kong.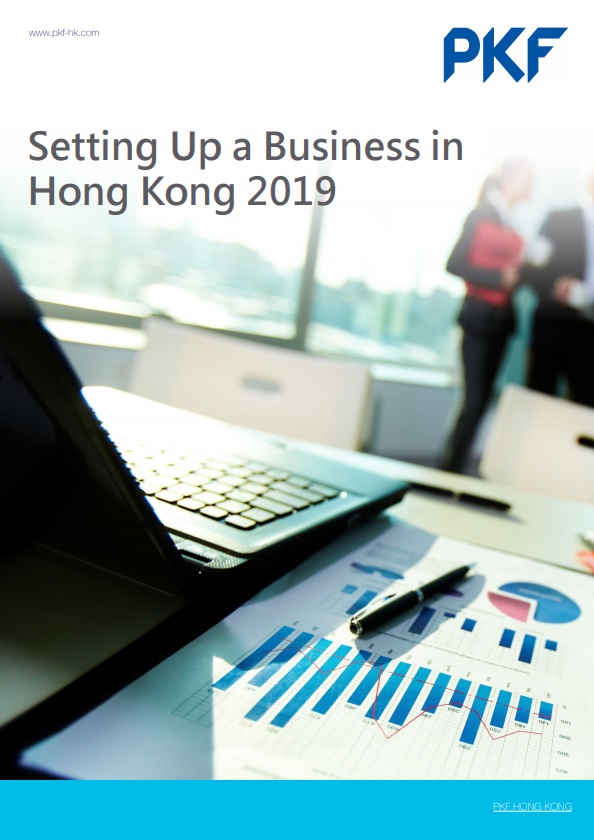 Please click the button below to download the publication.